Youth Ministries
---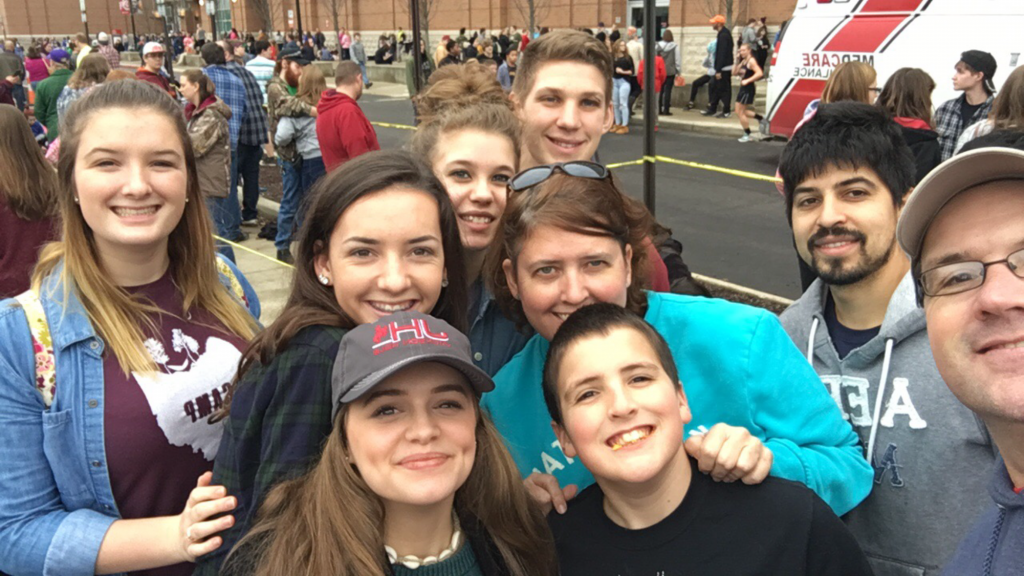 Changed for Christ by Christ
Romans 12:1-2
Mission Statement: To Honor and Love God daily as we make disciples through reaching, teaching, equipping teens; through the Word of God and the dependence on His spirit.
C2 Ministries (Youth Meeting) – Sundays at 5:00 p.m.
Calendar
 Next Wednesday's Lesson:
Wisdom in Priorities
What's Happening Next:
see calendar for details
Our Goal at WBC regarding Children/Youth:
To provide a Christ-honoring, safe and secure environment for the children who are entrusted to our care.  
 
Please click on the following links for more information regarding:
 
 
Our Church's Child Protection and Safety Policy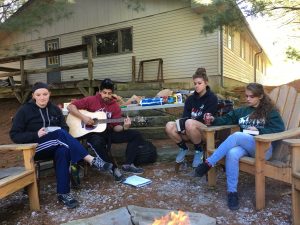 Honoring Christ in the Way We Minister to Children and Youth At Church (Seminar Notes)
 
Nancy Rae Litteral Scholarship
 
Christian School/Education Scholarship
 
See Sciotohills.com for Camp Registration Forms
 
Our ministry to teens includes the following:
Sunday School classes meet from 9:30 to 10:15 AM and emphasize inductive and expositional study of Scripture. 
Junior High students (7th & 8th grades) – Teacher:  Dan Edwards
Senior High students (9th – 12th grade) – Teacher:  Pastor Matt Wilson
Monthly social activities are a means of strengthening the unity that all believers share in Christ, while offering an opportunity to reach out evangelistically to other young people outside our church family.
Periodic serving opportunities allow teens to understand their place in the Body of Christ and grow in their individual giftedness.
Winter and summer student retreats usually held at Scioto Hills Camp that emphasize personal growth and discipleship.