About Us
---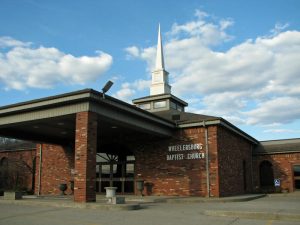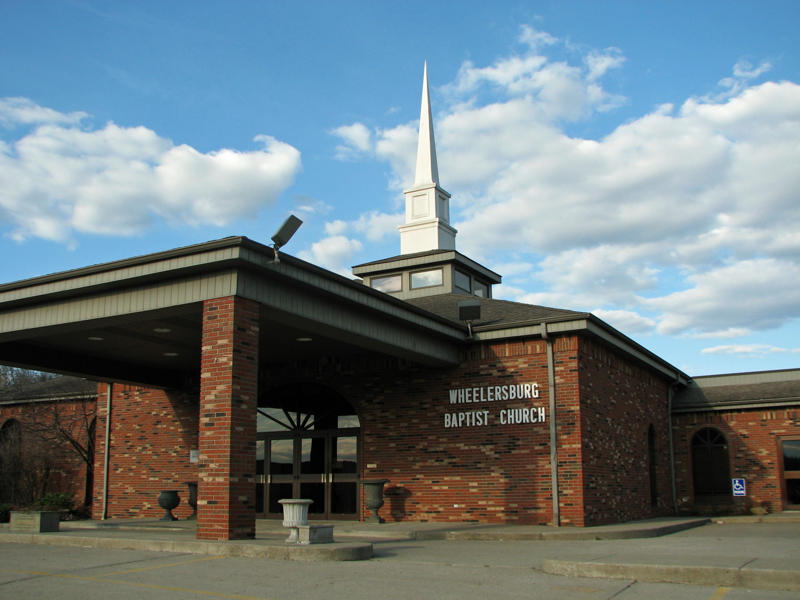 Allow us to personally welcome you to our church's web site, which we hope will more helpfully acquaint you with who we are, what we believe and teach, and how we might be able to most effectively minister to you.
We are committed to knowing Christ and making Christ known. We are Wheelersburg Baptist Church, a church that cares because of Christ. We are dedicated to the Lord Jesus Christ and to the responsibility He has given us: to make disciples of Christ, locally and worldwide. In dependence upon His sovereign grace, we commit ourselves to the proclamation of the whole counsel of His Word, by which lost people will be evangelized and saved people edified until Jesus comes again.
In light of that, we invite you to browse our site, which we believe is a ministry of the Word of God, the Bible, where we have published several Scripture helps, including audio files and transcripts of our Sermons and Bible Studies.
We also want you to see how you can become connected and stay up to date with what is happening in our various ministries through our weekly church calendar.
Of course this site is only an extension of our church, which we would certainly welcome you to attend in order that we can more personally serve you as we serve Christ.
Please contact us if can help you in any other ways.